Sunday, 8 February 2009 ♥ The first time Harry and Louis were near
I've always wondered about the exact date when Harry & Louis went to that famous The Script concert, so I started digging and guess what… I have a date ! 
yes this is a picture from that day
In this video, Harry says him and Louis were at the same gig about 3 years ago, and this happened in December 2011, so 3 years ago would be December 2008. Now he said about, so that's obviously not the exact time.
The Script released their first single in April 2008  [wikipedia] on my birthday which makes me wanna cry and their first UK tour wasn't until February 2009. These  are the dates.
So on Sunday, 8 February 2009, almost 3 years before the day One Direction were ate the Manchester O2 Apollo arena (as it's mentioned in the video's description and also in their official website back at the time), The Script was there. The only other time they've been in the O2 arena is in 2010, but that's only a year before the boys' concert so it can't be the gig Harry was talking about, and then they're gonna be there in March 2013 too we need to keep our eyes open that day [article].
They've been in Manchester in November 2008 too, but not in the O2 arena [video]
So yeah now we know when fate started its work towards the creation of Harry&Louis' beautiful relationship. sob
If you like to hurt yourself like i do, here's some videos of that day (there are plenty more but i linked 1 for every song). I was trying to maybe spot some curly hair but no luck. Can't blame a girl for dreaming. (These are the best quality vids i could find. bless 1d fans and their good cameras, seriously)
Fun fact: Danny's shirt says something about oral sex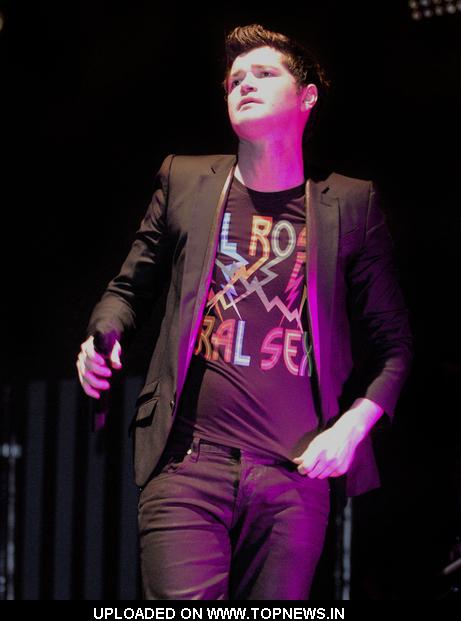 but yeah anyway.